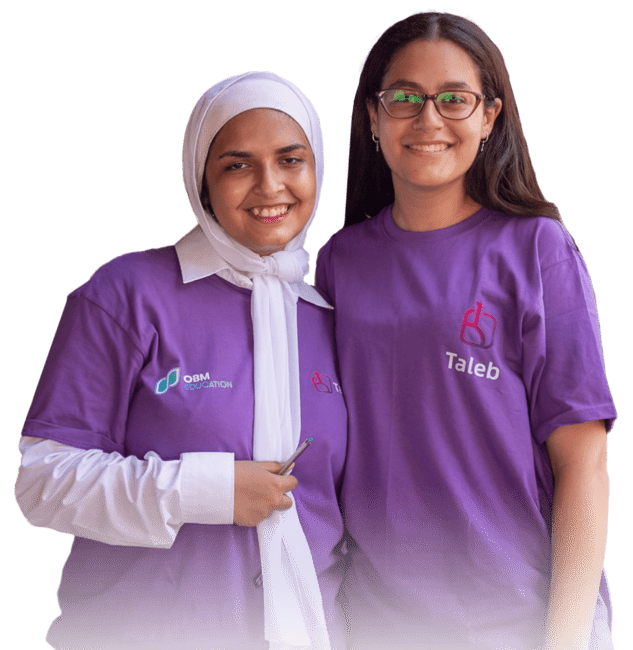 Welcome to OBM Education!
Your Real
Navigator
The most advanced and expansive Egyptian education startup.
We served more than
500K

students and

76

partners by our tailored services for students, universities and service providers.
Our Services
Preparing for your
success

.
On Ground Projects
For Companies
We provide these services specifically for companies and institutions that want to implement some of their activities on the ground within universities and schools, in which OBM is the link between partners and clients of ours.
For Universities
We can make a remarkable day where the students can explore the faculties of the university and what you provide on the educational level and for the student's social life. Also; they can explore the campus and see the labs, the lecture halls, the food court area and more. Having the chance to meet the faculties professors and deans will be another great addition and point of attraction to our open day.